The art of making great bread and pizza involves the synergy between many small details such as formulas, technique, fermentation control, ingredients and more. Whether you are a professional baker, own or are planning to open a restaurant, run a bakery, pizzeria or just want to dial in your dough recipe at home, I am here to help.
PLEASE NOTE THAT I AM FULLY BOOKED FOR THE MONTH OF OCTOBER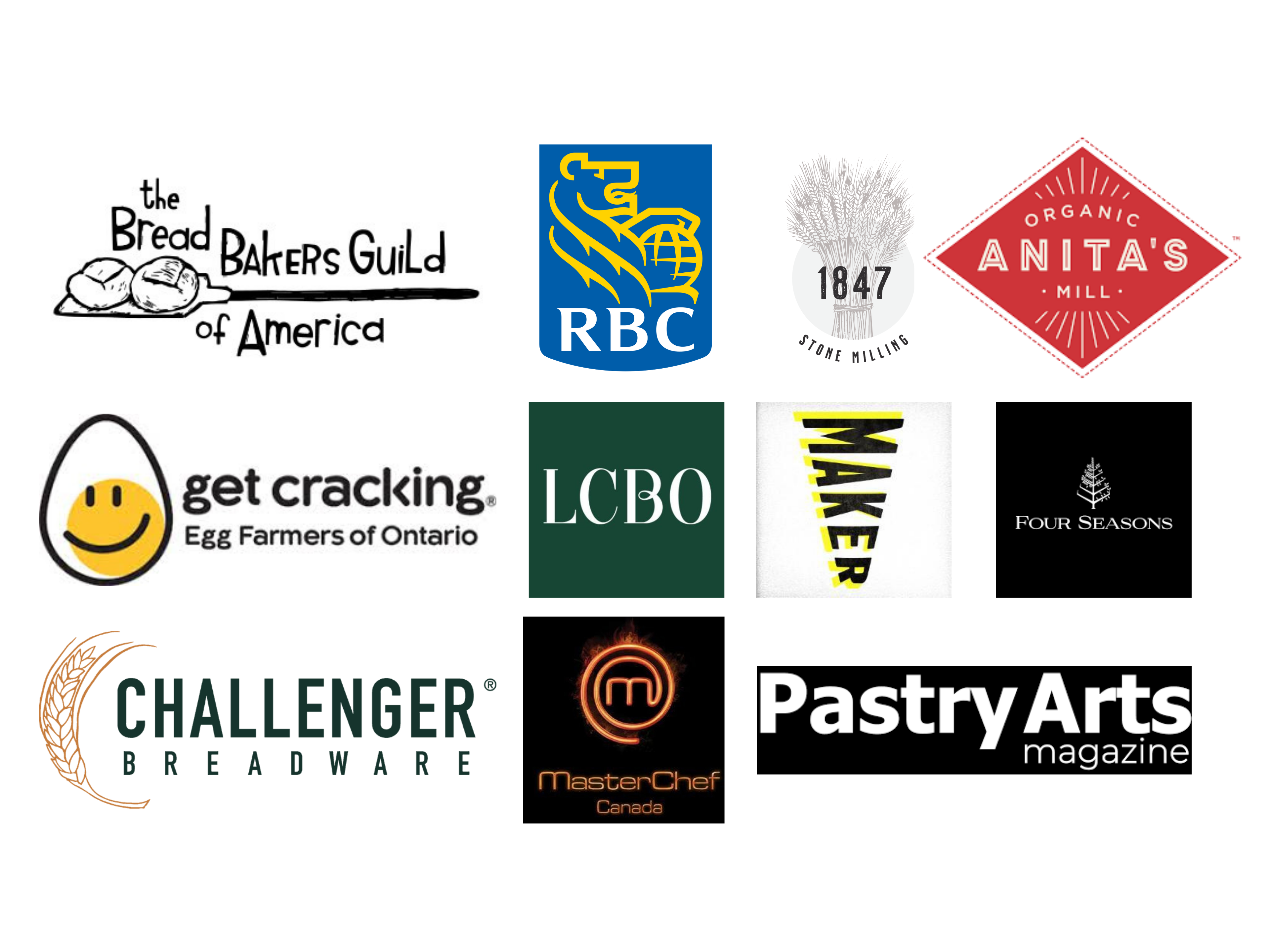 Working with you
Just a few of the companies that I have worked with.
What People are Saying...
"Matt was an integral part of developing our signature dough recipe. He implemented systems into our kitchen to help provide guidance on how we could scale our business and still keep the high standards that we strive for everyday."
Shlomo Buchler
- Owner Maker Pizza
"Chef Duffy is a great teacher, chef and baker. During the three years we worked together he taught me so much more than techniques. His ability to motivate others to succeed and become better cooks was one of the most important. Matt has a lot to teach, we are all so lucky he has devoted his life to it."
Jackie Kennedy
-Culinary Manager to Chef Daniel Boulud
"Over two years ago I took a sourdough bread making class with Matt, more out of curiosity than interest. Well, he turned my curiosity into a passion. Bread making isn't just a skill, it is therapeutic. Tidbits of his massive wealth of knowledge helps you learn how to make bread beyond what the average baker can teach you. He gives sound reasons to explain not only how you do things, but why. Learning from Matt will give you a life skill that you won't regret."
Nancy Woods
-Former Student
Hi, I'm Matthew James Duffy!
My passion is inspiring people to bake better bread. I have taught thousands or people how to bake and cook both at home and professionally.
I graduated from the University of Guelph with a Bachelor's Degree in Hotel and Food Administration. Over the past 15 years I've worked in some of the worlds finest restaurants and hotels. I am currently a baking professor and the Baking and Pastry Arts Management program coordinator alongside running a successful micro-bakery.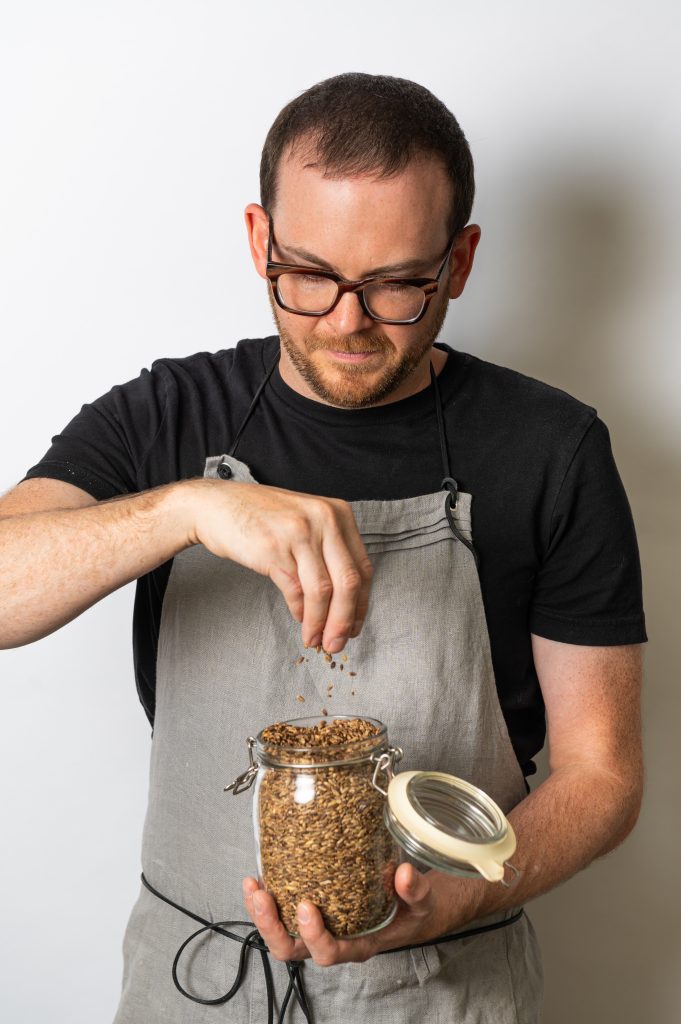 Frequently Asked Questions
What topics can we cover?
Topics can include sourdough baking, yeasted baking, pizza, panettone, equipment and kitchen setup and more.


How do I schedule my appointment?
Upon purchasing coaching, you'll receive further instructions on how to book a time for your appointment.
Can I purchase coaching more than once?
Absolutely! If you find yourself in need of coaching more than once, simply purchase the coaching again or one of the other plans.
How does it work?
We will meet on zoom and discuss the specific points we have decided on before our meeting. I like to take notes and figure out how I can really help you and your business. After the session I will send over all materials which can include, pdf's, recipes, excel spreadsheets and action lists.
Thanks for submitting your information! Please continue with the checkout process.