A step-by-step guide to understanding how you can make professional-quality sourdough pizza in a home oven, wood oven, Ooni and Roccbox.


Hi, I'm Matthew James Duffy!
I am a dedicated teacher who loves inspiring people to learn the art of sourdough baking. I have spent over a decade in a constant pursuit of knowledge to refine my skills, improve my technique and master my craft.
I graduated from the University of Guelph with a bachelor's degree in Hotel and Food Administration, and a culinary diploma from the Stratford Chef school. I am a Red Seal certified Chef and over the past 15 years, I've worked in some of the world's finest restaurants and hotels, as a chef with a passion for baking bread. After years of apprenticing with some of the best bakers in the field, I became a Baking Professor and the Baking and Pastry Arts Management Program Coordinator at a leading Canadian college. All while running a successful micro-bakery.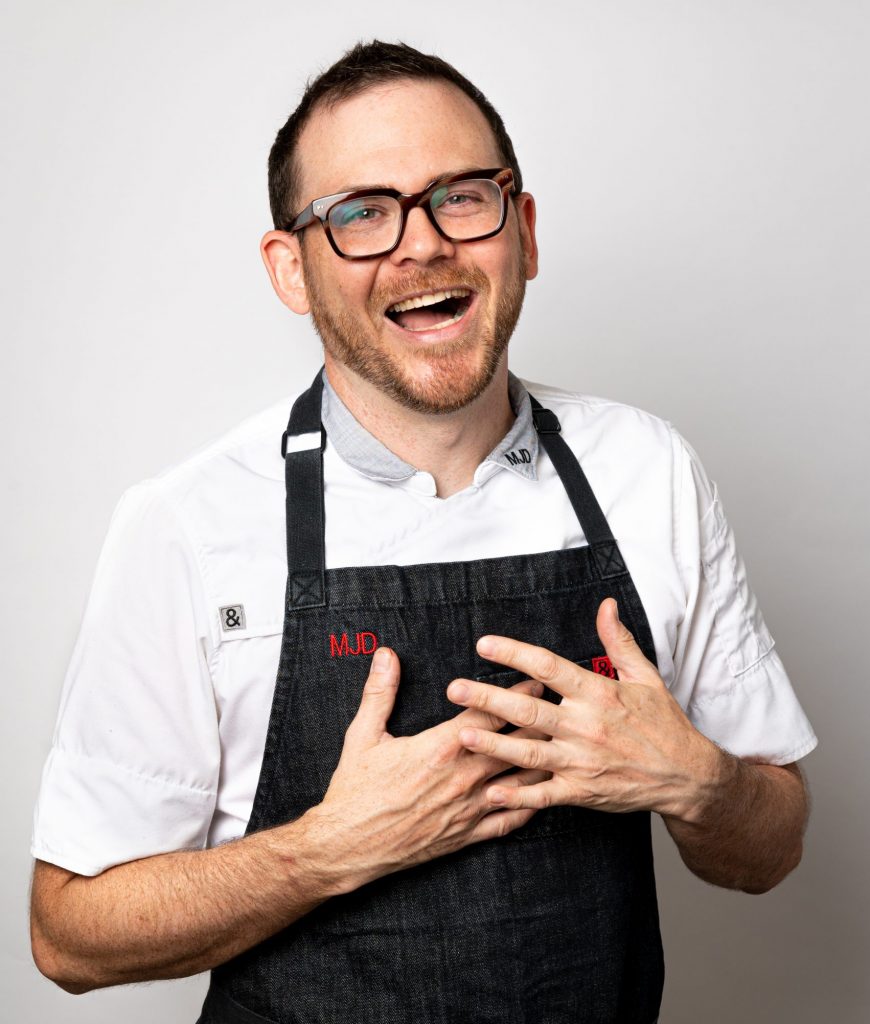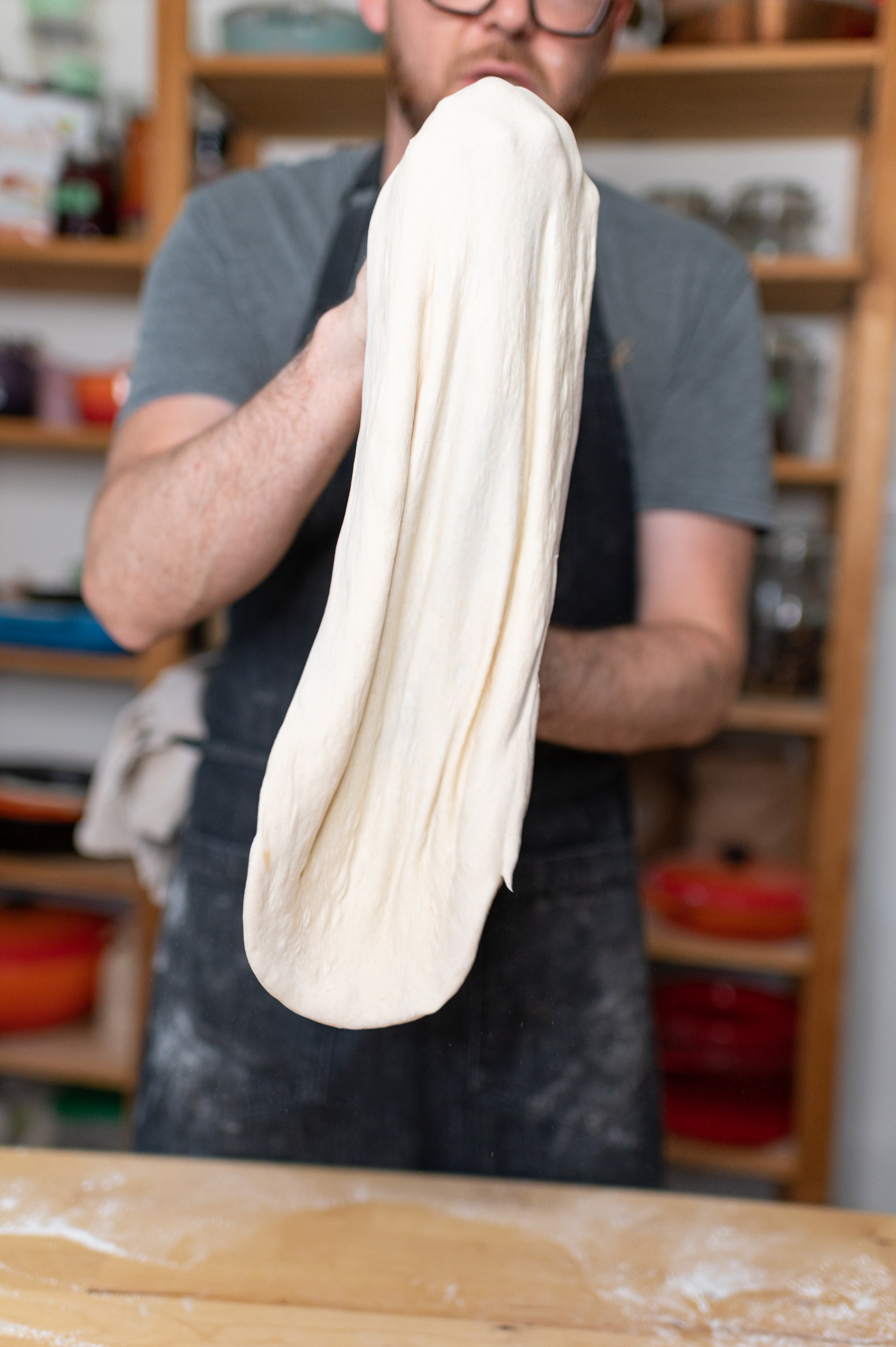 Get Excited to Make the Best Pizza of Your Life
Find sourdough intimidating? Let me simplify it for you! 
I have been teaching people about sourdough bread and pizza for over a decade. I have read and watched countless books, articles and videos in an effort to learn as much as possible about sourdough. I've already done the heavy lifting so that you don't have to. 
My goal is to explain the process to you step-by-step in a way that is accessible, fun, and easy to learn for bakers of all levels! 
Course learning outcomes:
You will learn how to make amazing sourdough pizza at home.
You will learn to make sourdough pizza in a home oven, wood oven, Ooni and Roccbox.
You will understand how the sourdough process works, so you can make consistently great pizza.
You will learn how to create, maintain, and manage a living sourdough culture.
You will develop fundamental skills that will help you with all your home pizza making.
You will learn different pizza combinations, both traditional and modern.
What are the requirements?
You should be excited to learn to make the best pizza of your life.
While there are some basic tools required, I will help you make informed decisions about what's best for your pizza making.
No prior knowledge of sourdough or pizza is required - this course is geared for beginners and intermediate pizza makers looking to refine their skills.
Who is this course for?
Anyone that wants to make sourdough pizza.
Absolute beginners that want to learn to make sourdough pizza.
Anyone that is already making sourdough pizza, but is getting stuck or wants to take their baking to the next level.
Anyone with a passion for pizza that is excited to learn from a professional.
Don't take my word for it, here's what my students, both past and present are saying: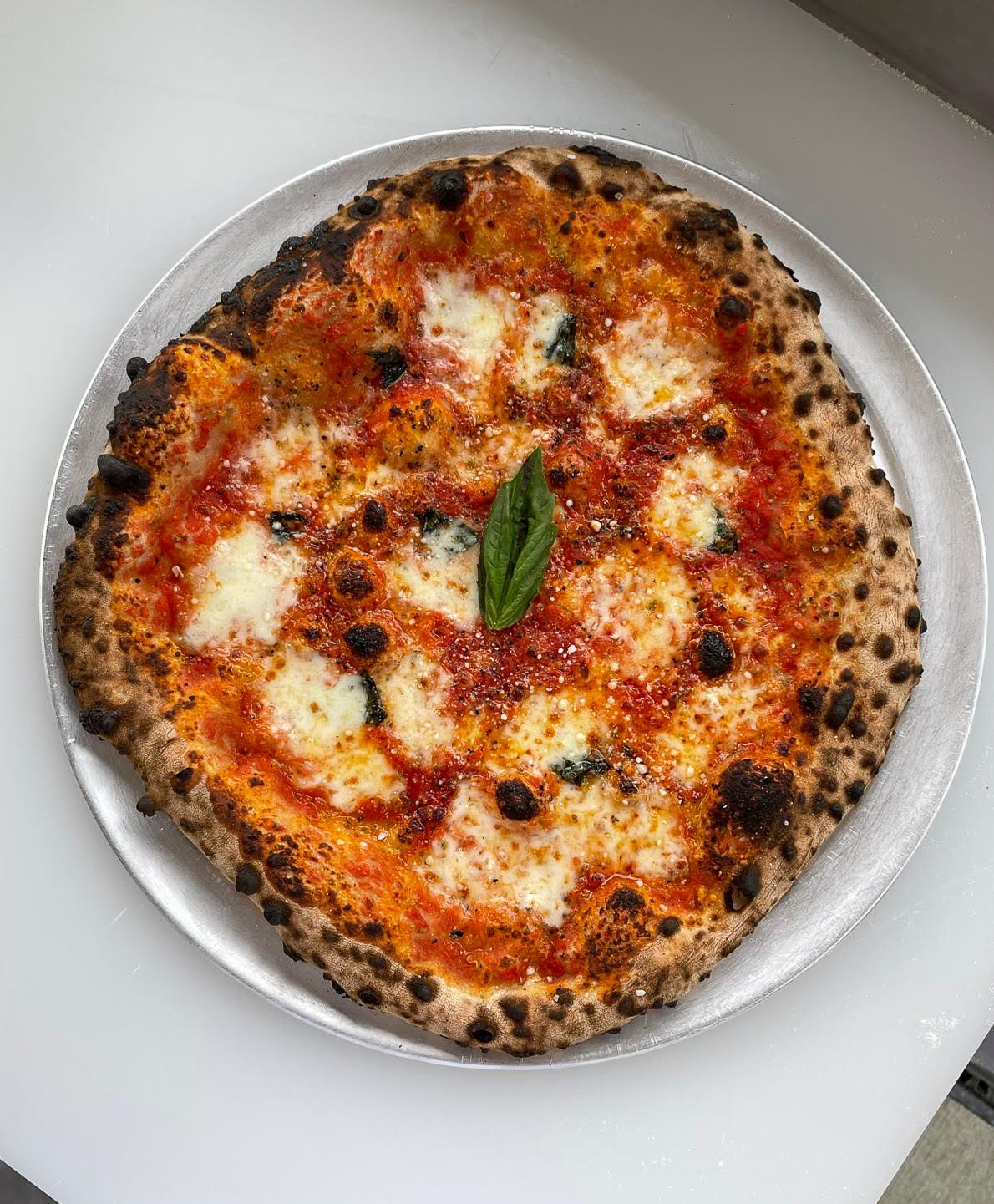 Aaron Silverberg
Sourdough pizza mentorship student
"Chef Duffy is a true inspiration. He is so passionate and really cares for each of his students. His ability to educate and insipre is unmatched. I am very happy I took his webinar a year ago on sourdough pizza. After that I joined his one to one mentorship program. He has been so kind and helpful with me as I opened my sourdough pizza business. I truly appreciate Matthew and hope he can continue to educate & inspire others like me!"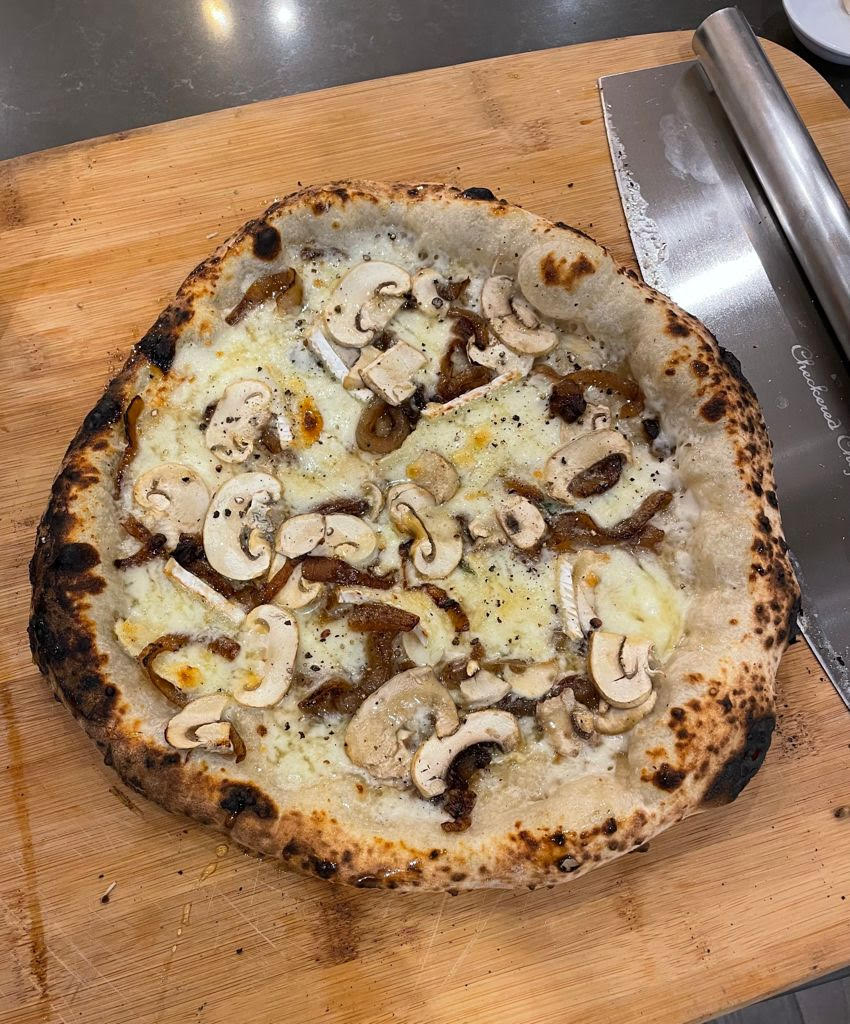 Samid Khan
Sourdough pizza webinar student
"Until I met Chef Duffy, I used to buy my pizza dough from the grocery store and always made mediocre pizza. Chef Duffy's presence and content on social media developed my desire and drive to elevate my pizza making to not just the next level, but the best pizza to be cooked at home. There truly is no better teacher and mentor I have had guide me through the process. Chef is extremely patient and has a way of simplifying the process that cannot be matched. He can truly transform your pizza making skills too."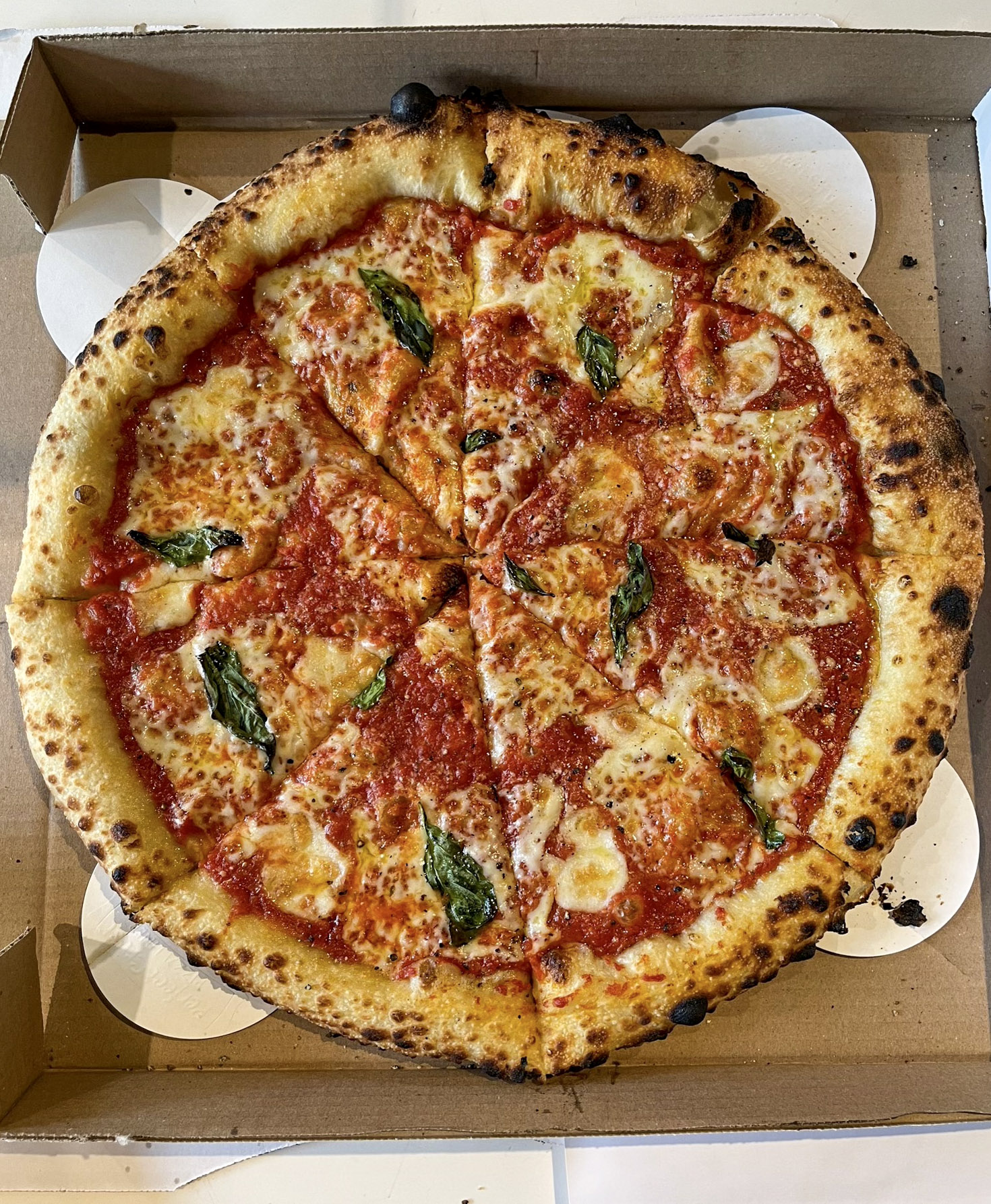 "MJD is the most well rounded and highly skilled baker I know. Working side-by-side with Duffy at Maker was definitely a highlight in my career. Duffy's attention to detail and his wealth of knowledge are unprecedented. His consummate skill level is matched only by his generosity. An absolute pleasure to work with."
Course Curriculum
This course is in development and some titles may change slightly.
FREQUENTLY ASKED QUESTIONS


Q. Are payment plans available?
There are no payment plans for the presale of the course.
Q. When does the course start and finish?
The course starts the moment you enroll and it is always available! It is a self-paced online course - you can work and learn at your own pace.
Q. Will this make me a better
pizzaiolo

?
If you show up and do the work, I am confident this course will make you a better pizzaiolo!
Q. How long until I see improvements in my pizza making?
You will immediately see improvements in your pizzas. Everyone learns at a different pace and this course is designed to help lay a foundation of skills and techniques to help you master sourdough pizza.
Q. How long do I have to access the course?
How does a lifetime sound? After enrolling you will have unlimited access to the course and all BONUS materials.
Q. What equipment/tools will I need to complete the course?
Like any hobby sourdough pizza can get expensive. I am going to break down what you really need to get started and provide the dream list for bakers looking to get all the best tools.
Q. What if I am unhappy with the course?
I wouldn't want you to be unhappy. My goal is to teach you to be successful with sourdough. Contact me within the first 30 days of enrollment and I will provide a full refund.
Have more questions? Shoot me an email at [email protected] and I'll take care of you.
Working with you
Brands i've worked with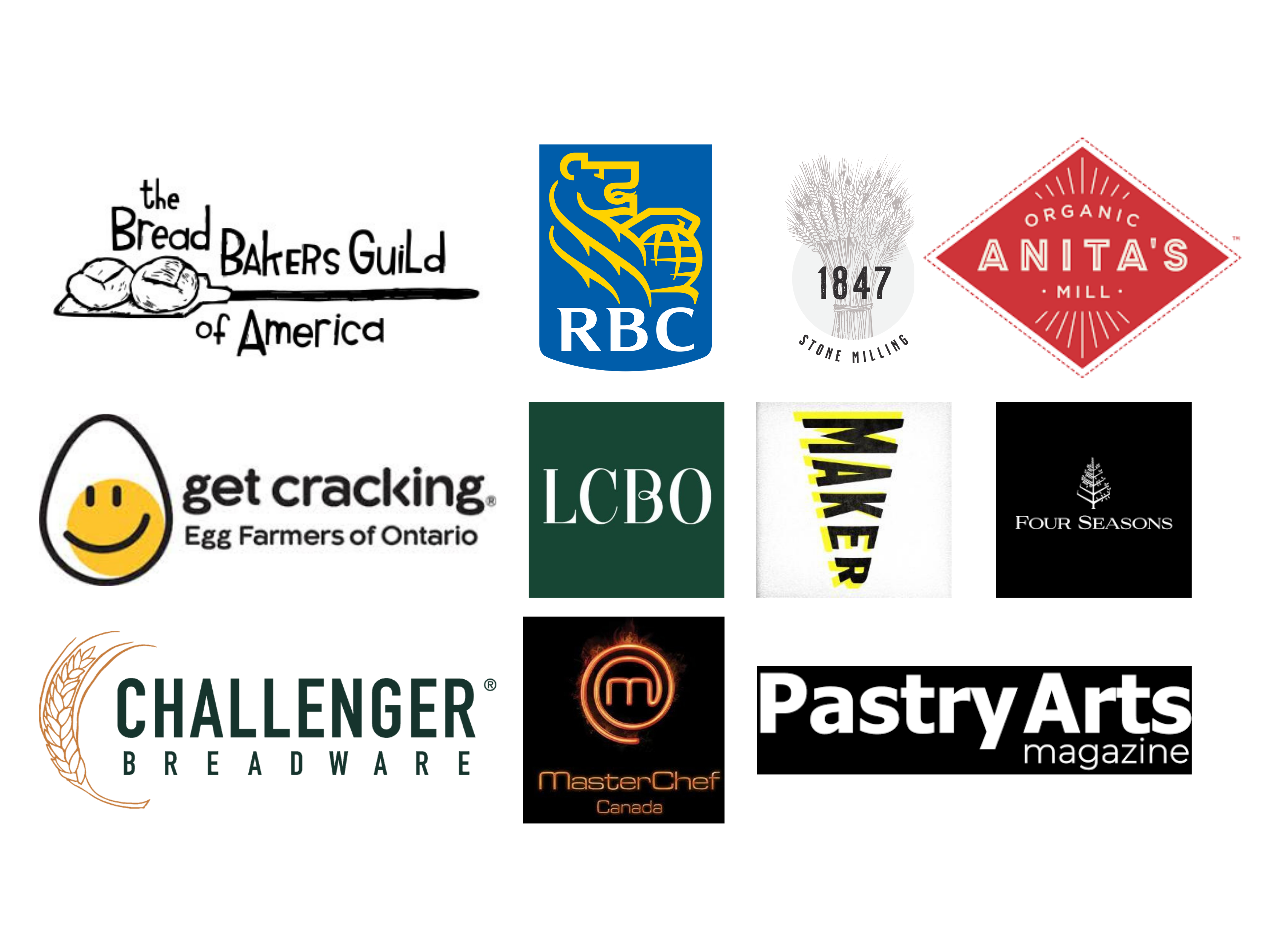 One to One Mentorship
Are you looking to level up your baking?
Feeling lost or stuck with your progress?
Use this 60 minute session to talk to Chef Duffy and have your baking questions answered.