A step-by-step guide to understanding how you can bake professional quality sourdough bread with consistent results. 
Hi, I'm Matthew James Duffy!
I am a dedicated teacher who loves inspiring people to learn the art of sourdough baking. I have spent over a decade in a constant pursuit of knowledge to refine my skills, improve my technique and master my craft.
I graduated from the University of Guelph with a bachelor's degree in Hotel and Food Administration, and a culinary diploma from the Stratford Chef school. I am a Red Seal certified Chef and over the past 15 years, I've worked in some of the world's finest restaurants and hotels, as a chef with a passion for baking bread. After years of apprenticing with some of the best bakers in the field, I became a Baking Professor and the Baking and Pastry Arts Management Program Coordinator at a leading Canadian college. All while running a successful micro-bakery.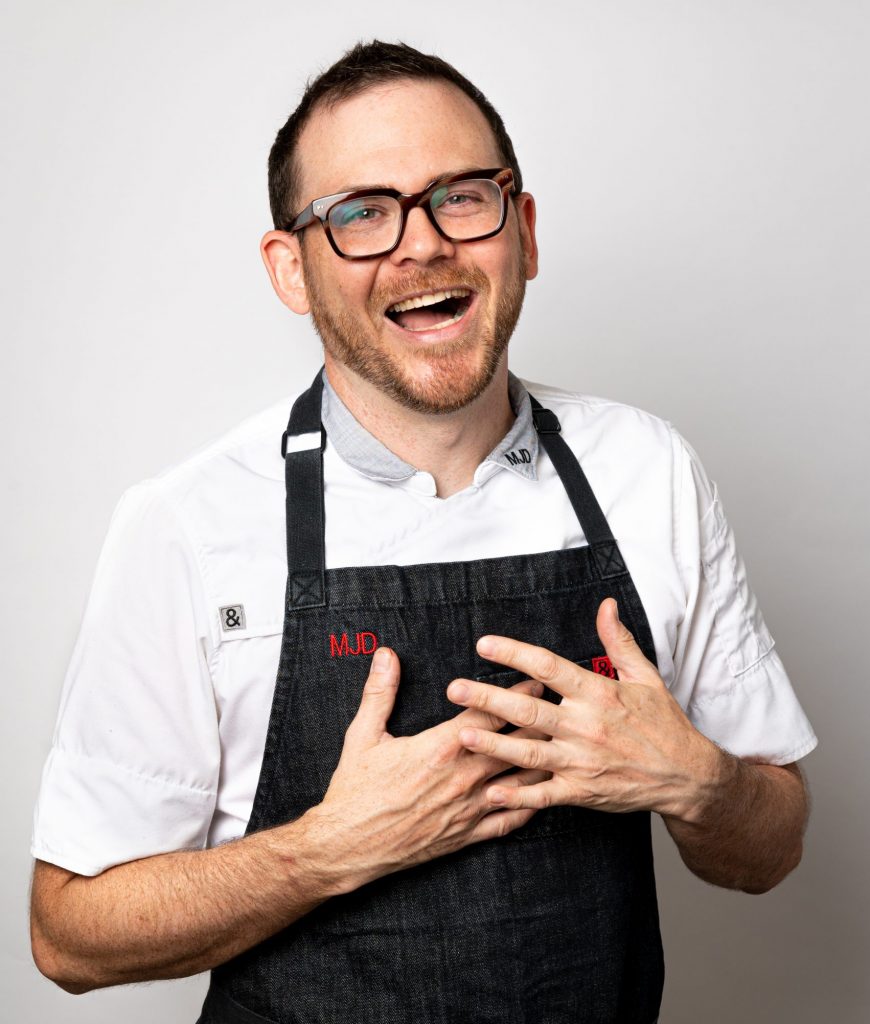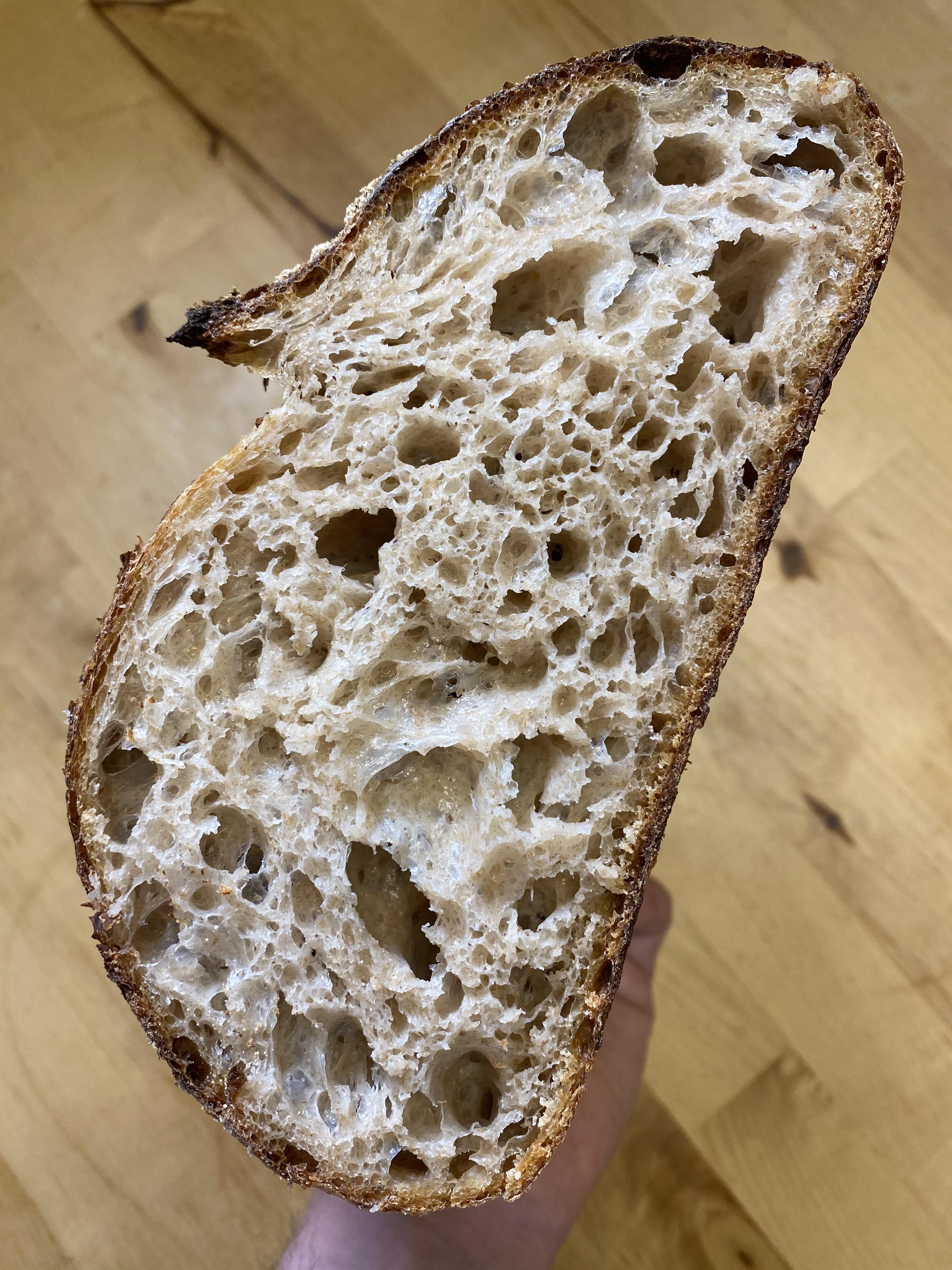 Get Excited to Bake the Best Bread of Your Life
Find sourdough intimidating? Let me simplify it for you! 
I have been teaching people about sourdough bread and pizza for over a decade. I have read and watched countless books, articles and videos in an effort to learn as much as possible about sourdough. I've already done the heavy lifting so that you don't have to. 
My goal is to explain the process to you step-by-step in a way that is accessible, fun, and easy to learn for bakers of all levels! 
Course learning outcomes:
You will learn how to bake amazing sourdough bread at home.
You will understand how the sourdough process works, so you can make consistently great bread.
You will learn how to create, maintain, and manage a living sourdough culture.
You will develop fundamental skills that will help you with all your home baking.
You will learn different methods to shape sourdough.
You will learn about heritage grains, how to use them and how you can mill your own flour.
What are the requirements?
You should be excited to learn to bake the best bread of your life.
While there are some basic tools required, I will help you make informed decisions about what's best for your baking.
No prior knowledge of sourdough is required - this course is geared for beginners and intermediate bakers looking to refine their skills.
Who is this course for?
Anyone that wants to bake better sourdough bread.
Absolute beginners that want to learn to make sourdough.
Anyone that has already baked sourdough but is getting stuck or wants to take their baking to the next level.
Anyone with a passion for baking that is excited to learn from a professional.
Don't take my word for it, here's what my students, both past and present are saying: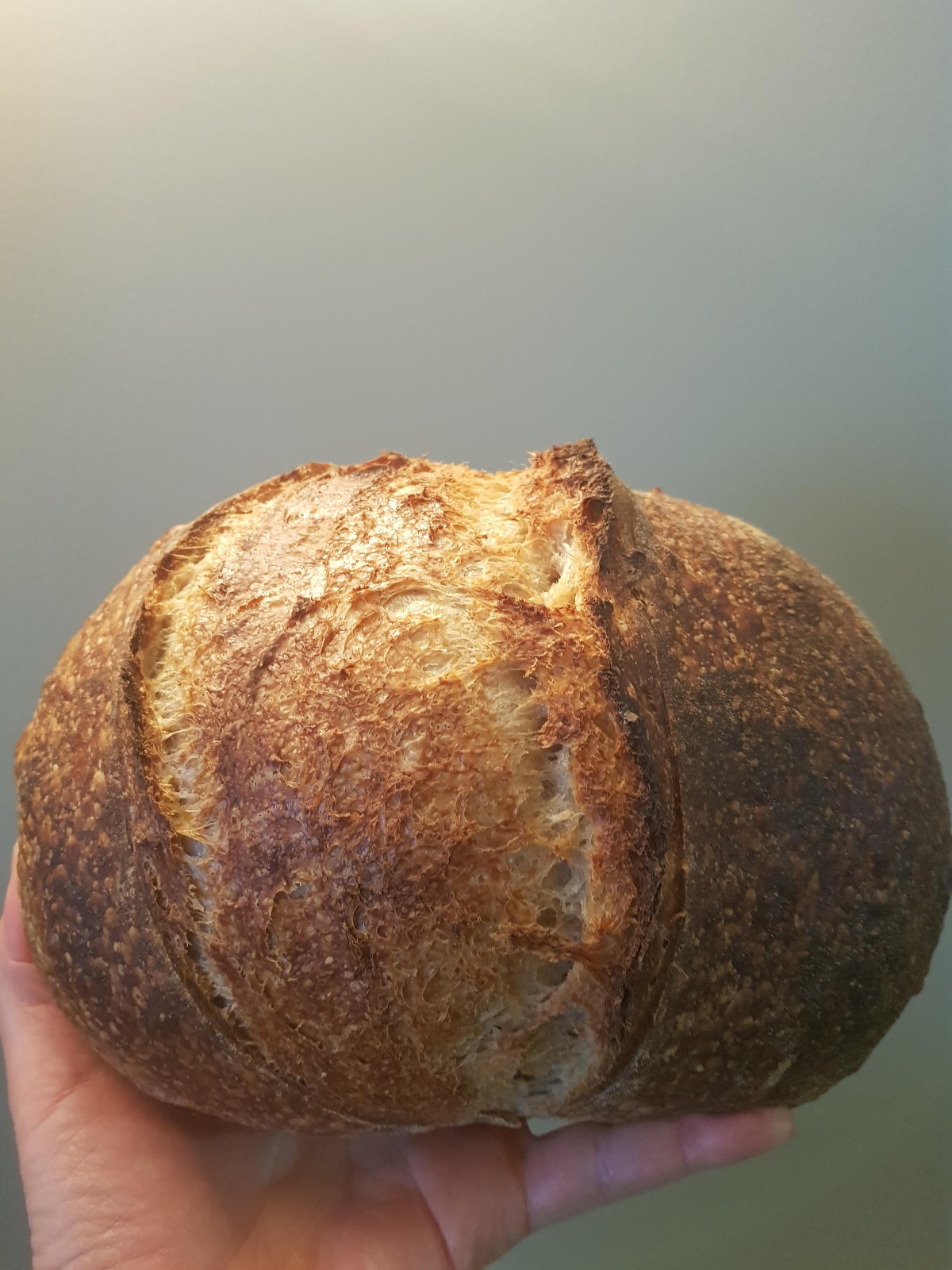 "Chef Duffy is one of the most enthusiastic and inspirational people I have ever met. His passion for baking encourages his students to improve themselves. Recipes created by chef always work, look and taste great. He is not only a great baker but an excellent mentor. His knowledge and experience help us realize we can do better every time."
"Chef Duffy's formulas and procedures are easy to follow and straight forward. This sourdough loaf was made from a starter following Chef Duffy's guide "How to create a Starter from Scratch." It has filled me with an accomplishment, being able to produce a fantastic loaf in my own kitchen"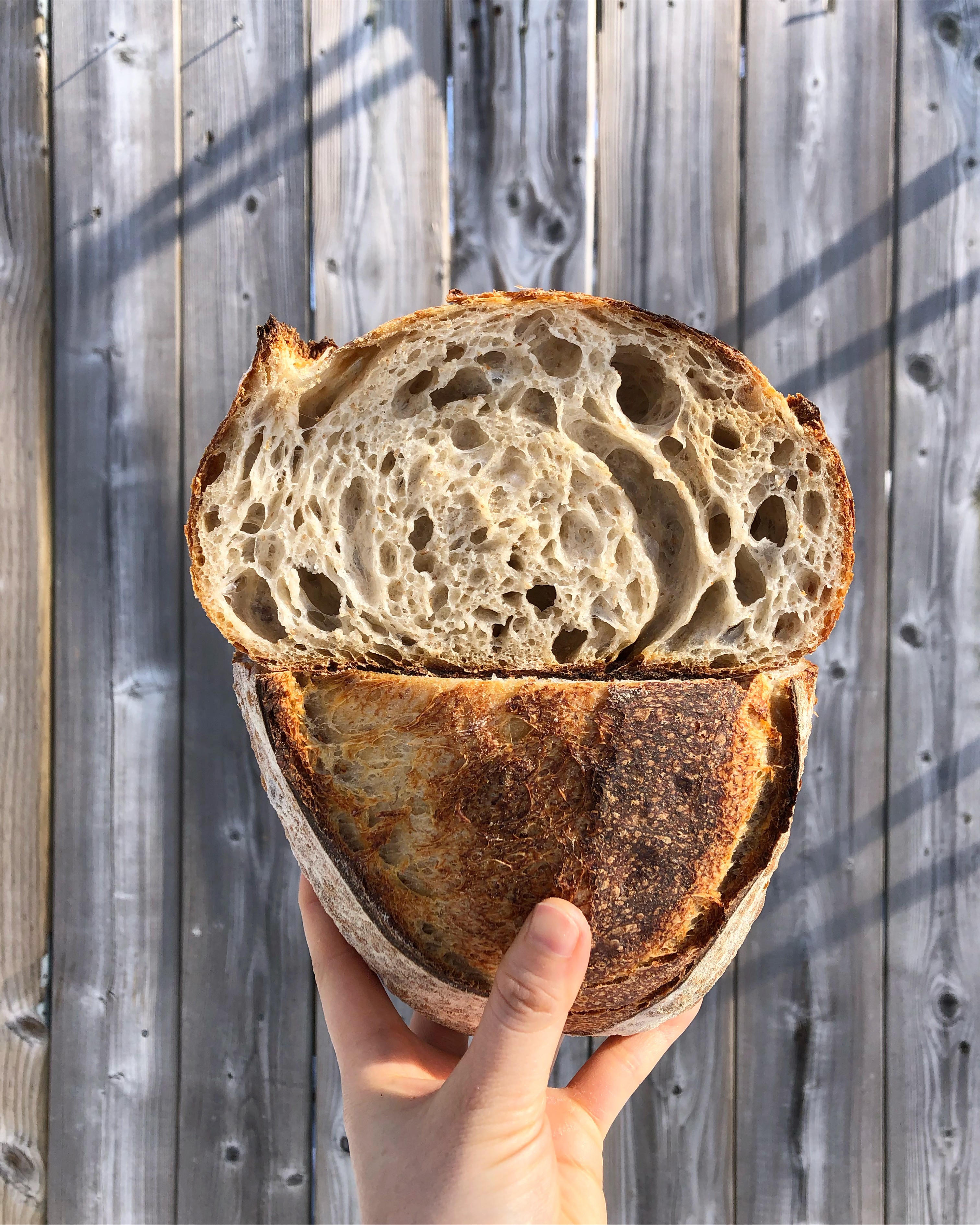 "Baking with Chef Duffy has been nothing short of inspirational. He has helped clarify a lot of misinformation that can be found online and provide guidance that helped me achieve bakery quality sourdough bread at home."
FREQUENTLY ASKED QUESTIONS


Q. Are payment plans available?
There are no payment plans for the presale of the course.
Q. When does the course start and finish?
The course starts the moment you enroll and it is always available! It is a self-paced online course - you can work and learn at your own pace.
Q. Will this make me a better baker?
If you show up and do the work, I am confident this course will make you a better baker!
Q. How long until I see improvements in my baking?
You will immediately see improvements in your baking. Everyone learns at a different pace and this course is designed to help lay a foundation of skills and techniques to help you master sourdough bread baking.
Q. How long do I have to access the course?
How does a lifetime sound? After enrolling you will have unlimited access to the course and all BONUS materials.
Q. What equipment/tools will I need to complete the course?
Like any hobby sourdough baking can get expensive. I am going to break down what you really need to get started and provide the dream list for bakers looking to get all the best tools.
Q. What if I am unhappy with the course?
I wouldn't want you to be unhappy. My goal is to teach you to be successful with sourdough. Contact me within the first 30 days of enrollment and I will provide a full refund.
Have more questions? Shoot me an email at [email protected] and I'll take care of you.
Working with you
Brands i've worked with